Rob Ferre
Entertaining Keynote Speaker & Master of Ceremonies
Rob Ferre
Entertaining Keynote Speaker & Master of Ceremonies
For your next corporate event, Rob Ferre, professional DJ, Master of Ceremonies and entertainer, weaves the electricity of recognition and training into the rhythm of laughter and movement.  Watch from the sidelines, or on the dance floor, as Rob turns up the energy of the crowd and encourages participation. Whether the event be a black tie recognition dinner, or at the end of a three day training seminar, this event will not soon be forgotten.
It's time to turn up the volume at your next event.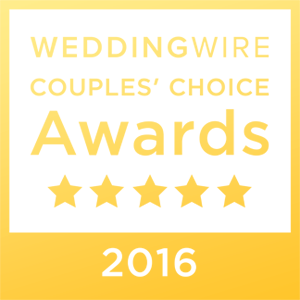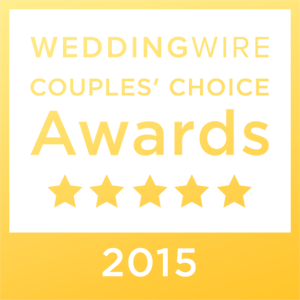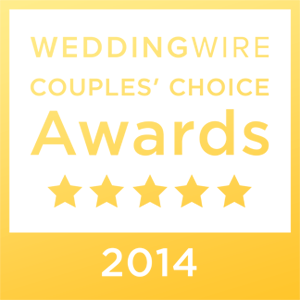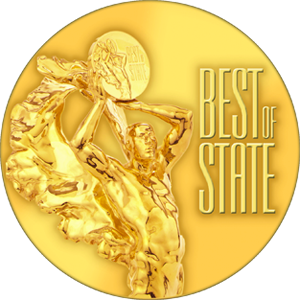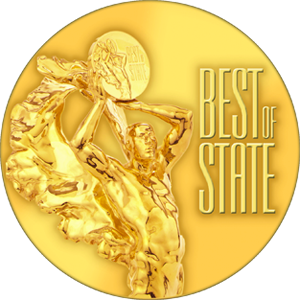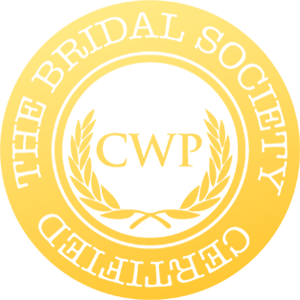 Breathe Life Into the Party with Corporate Entertainment!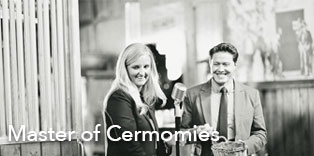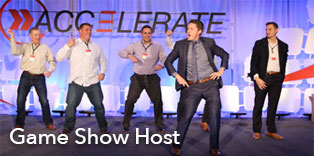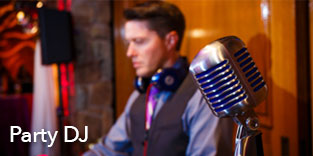 Keynote Speaker
Conventions   |    Retreats  |  Conferences | Special Events | Training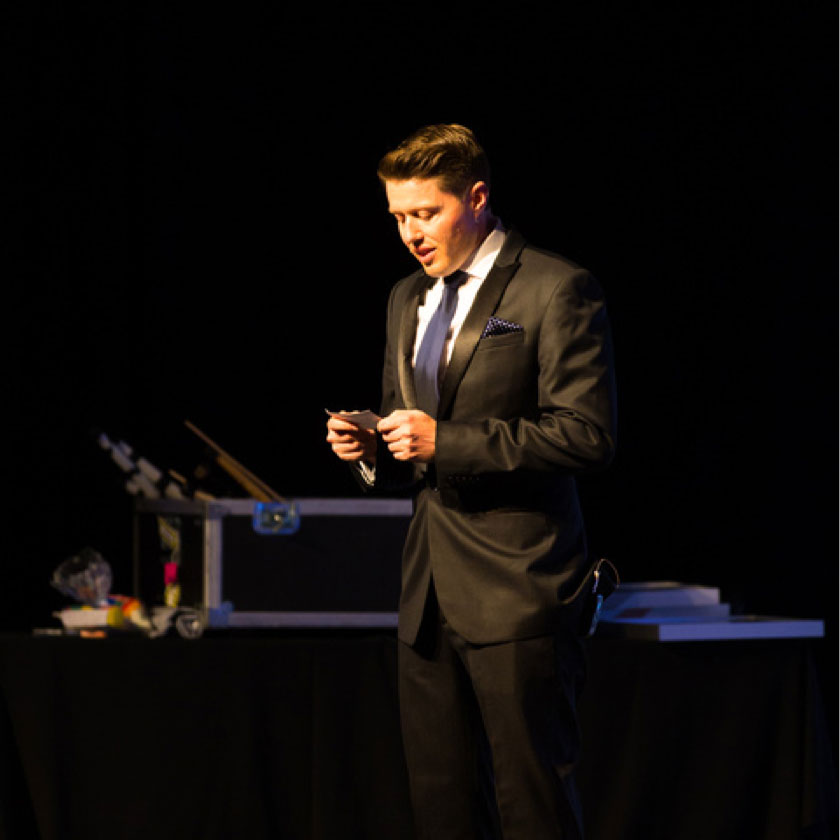 Invite Rob Ferre, Master of Ceremonies, master entertainer and master word craftsman as he shares his keynote,
"Life Lessons I Learned From Walt"
Rob cut his chops in entertainment working at Walt Disney World in Orlando Florida. There he learned the secrets about what makes Disney World the "Happiest Place on Earth." Rob will share the lessons of guest interaction, show, and customer service.
Other topics include: "How to use the art of improv to find success in the workplace,"and "Smile! You are on stage! How to implement comedic timing, and stage presence in business."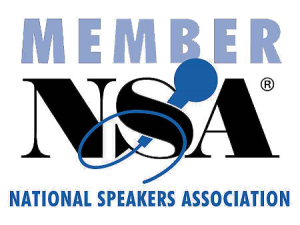 Master of Ceremonies
Gala  |  Charity Fundraiser  |  Award Ceremony  |  Night of Entertainment  |  Talent shows  |  Conventions   |  Retreats  |  Conferences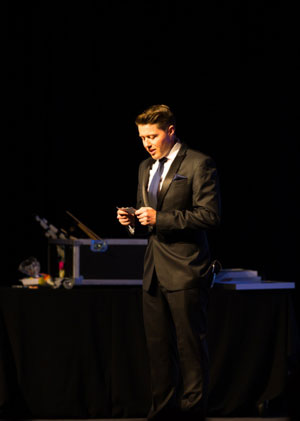 "We want people to stick around, enjoy themselves and come back every year. It's not just about presenting things, it's about the whole experience." —Rob Ferre
Planning
We design the event flow, and timing to offer the best experience for your guests.
Coaching
Coaching for your award show presenters including a customized script.
Entertainment
Command the attention of your audience with style to match your event.
Corporate DJ
Holiday Party | Recognition | Family Party  |  Client Events |  Grand Opening | Conventions |  Fantasy Con | After Party
As a professional DJ providing corporate entertainment, Rob has years of event experience on his side giving him the unique skill of reading a crowd and picking the tune to get the audience on the dance floor. He creates a flow by mixing and matching the beats with the flavor of the room.
Enjoy dances, activities and line dance instruction.
Crowds love the fun, interactive dances with the perfect tunes for your party
Music requests throughout the night.
Get everyone moving with songs that are universally loved.
Game Show Host
Company Parties | Holiday Celebrations | Corporate Trainings | Conventions | Trade Shows
Corporate Brands We've Served!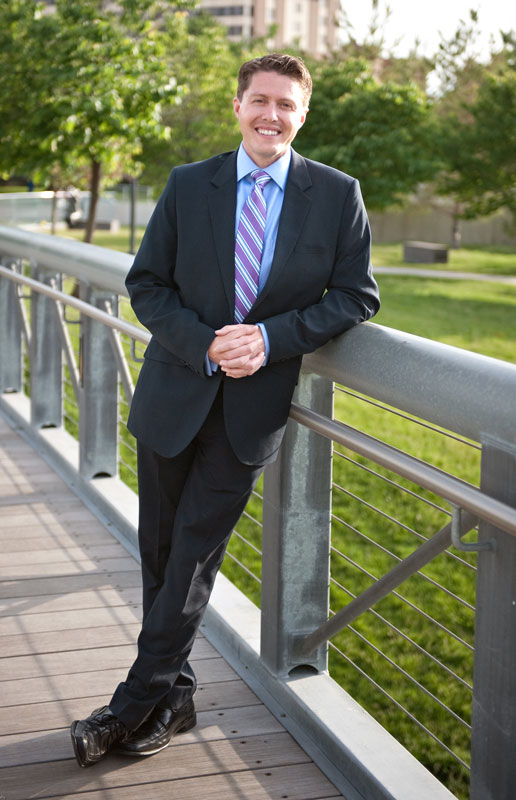 Learn more about DJ Rob's other event entertainment!